Introducing Qualifier
Speed up your BIM process and minimise errors
with automated model checking.
No credit card needed, no sign-up – Unlimited testing*
Qualifier helps improve the data quality of BIM models in many projects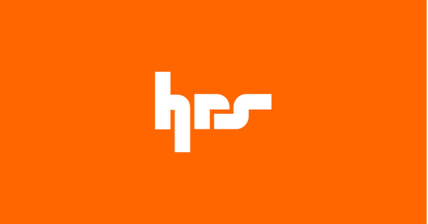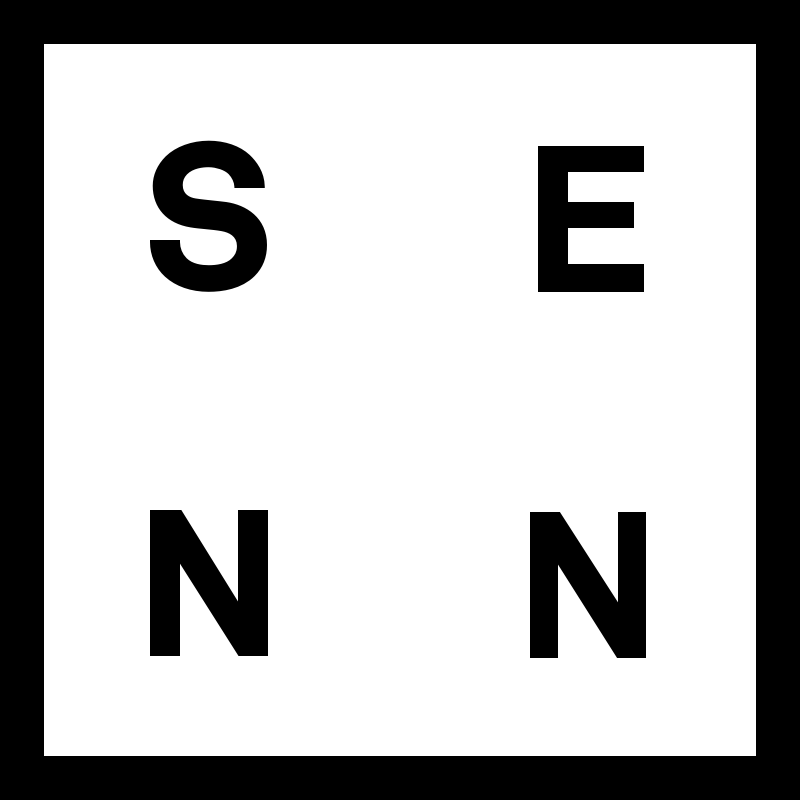 Quality assurance for your BIM projects
in just 4 steps
Integrate Qualifier into your existing BIM workflows and start your journey towards successful quality assurance.
Define and manage your individual data exchange requirements and grant modeling collaborators access to Qualifier.
Step 1
Organize your model
Filters help you to easily break down your model into groups of related elements.
Step 2
Define required data
Add the required attributes to tables that can easily be browsed and exported.
Step 3
Create rules
Rules ensure that each attribute is present and contains data in the expected format.
Step 4
Validate
In the validation view, you're only one click away from a summary of your model's data quality.
Which plan
is right for you?
FREE
One user
and one validation configuration
CLOUD
Unlimited configurations and collaborators
Powerful element filtering
Organize projects and models